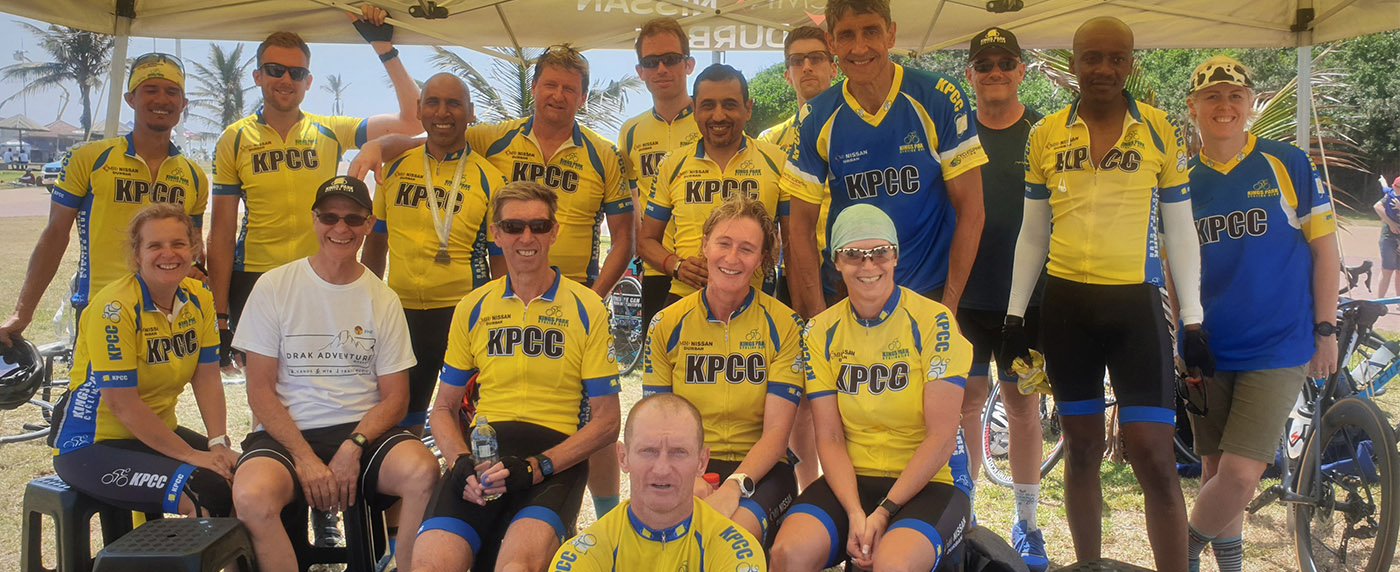 Welcome to Kings Park Cycling! A proudly Durban cycling club
Kings Park Cycling Club is based in Durban, KwaZulu-Natal, and is one of the oldest cycling clubs in the country. KPCC focuses on developing cycling and cycle racing, and provides members with regular Morning Rides, Training Camps, Cycling Trips, Cycling Tips, Cycling Kit.KPCC is the home club to World Champions, South African Champions as well as Provincial Champions.
Whether you like a long open bitumen road through the countryside, a hilly gravel road through forest, or a bit of each, we've got the ride for you. To understand the different kinds of rides we offer, check out our Ride Types.
"It never gets easier, you just get faster" -

Greg Larsen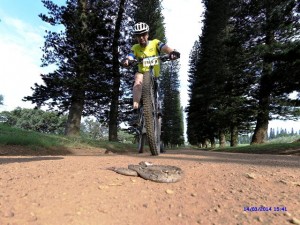 MTB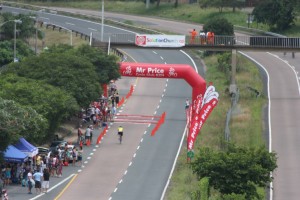 Road Cycling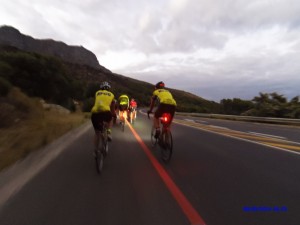 Support